Around 26,000 people live in Plettenberg, in an area of roughly 100 square kilometres. The town stretches across four valleys, which are named after the streams Else, Grüne and Oester as well as the Lenne river. That is why Plettenberg is also known as the "town of the four valleys".
The town's character is defined by hills, forests and water on one side and a varied industry on the other side, integrated seamlessly into the landscape.
The Oester dam with a capacity of 3.1 million cubic metres is located to the south of Plettenberg. It has been a popular destination for day trippers and a greenbelt recreation area for over 100 years. Plettenberg is the most thickly wooded town in the Märkische Kreis county, with 470 kilometres of walking trails marked-out by a local mountaineering association.
Plettenberg is situated in South Westphalia, right between Dortmund and Siegen. The A45 motorway (Lüdenscheid junction) can be reached by car in just a few minutes, and the Ruhr region or Rhineland region with other large cities such as Düsseldorf or Cologne are not far away either.
The surrounding towns and municipalities include Lüdenscheid, county town of the Märkische Kreis and a central port of call with numerous attractive leisure and shopping activities, as well as Werdohl, Herscheid, Attendorn, Finnentrop, Sundern and Neuenrade.
Learn more now at www.plettenberg.de.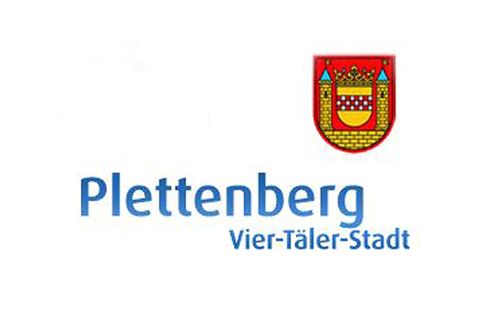 The STAUFF Site in Plettenberg
Living and Working in the Region