Slowing and Settling Return Flow
How the targeted use of diffusers can reduce noise generated in hydraulic reservoirs and prevent the formation of oil foam
One of the basic prerequisites for the smooth operation of hydraulic systems is the selection of a well-designed hydraulic reservoir based on the specific requirements, which does not only supply the system with sufficient pressure fluid. It also uses suitable measures (e.g. filler breathers and sufficient tank pressurisation) to prevent solids, water and air from entering the system, contaminating the oil and affecting the function of sensitive components, which quite often results in expensive downtimes and unplanned oil changes.
Another factor that should not be underestimated is surface foaming which can form through uncontrolled return flow of hydraulic oil from the return line into the tank. As an air-in-oil dispersion, this can cause a number of operating problems throughout the system. These include efficiency losses for the energy used, operating malfunctions and a reduced service life of the oil. This can lead to marked oil loss due to oil excess foaming. Cavitation in the pump also increases noise generation in the system drastically, which in extreme cases can lead to a total breakdown and therefore to a system standstill.
×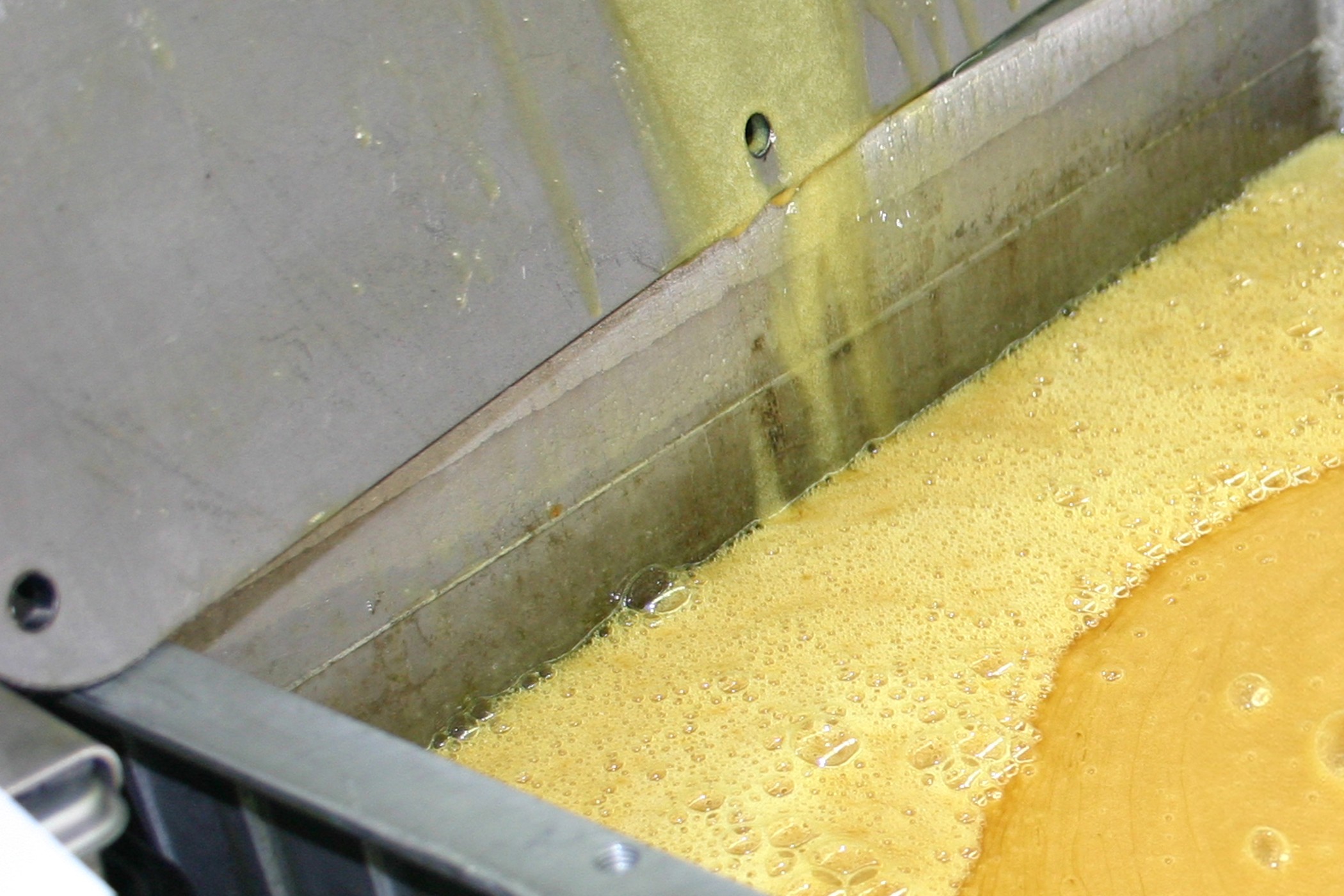 This is where diffusers come into play: The design of the components is typically based on two concentric steel tubes where the perforated outlet sections are offset to each other, slowing down the oil in the return flow and settling it effectively. This can prevent the formation of oil foam and permanently reduce noise generated in hydraulic reservoirs. It also effectively prevents the raising of sedimentation and soil deposits from the bottom of smaller tanks.
Diffusers are an ideal supplement to return-line filters with threaded outlets. They are connected directly to the return line or to the filter bowl of the filter housing.
The diffusers are positioned fully underneath the minimum liquid level of the reservoir, ideally with the closed surface of the outer steel tube facing the suction end of the pump.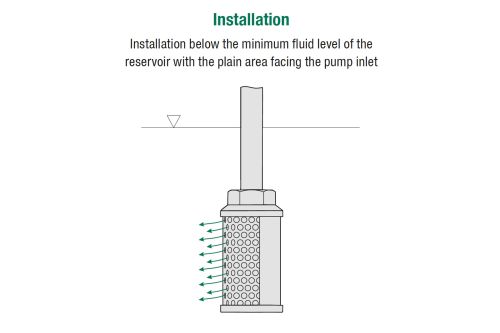 ×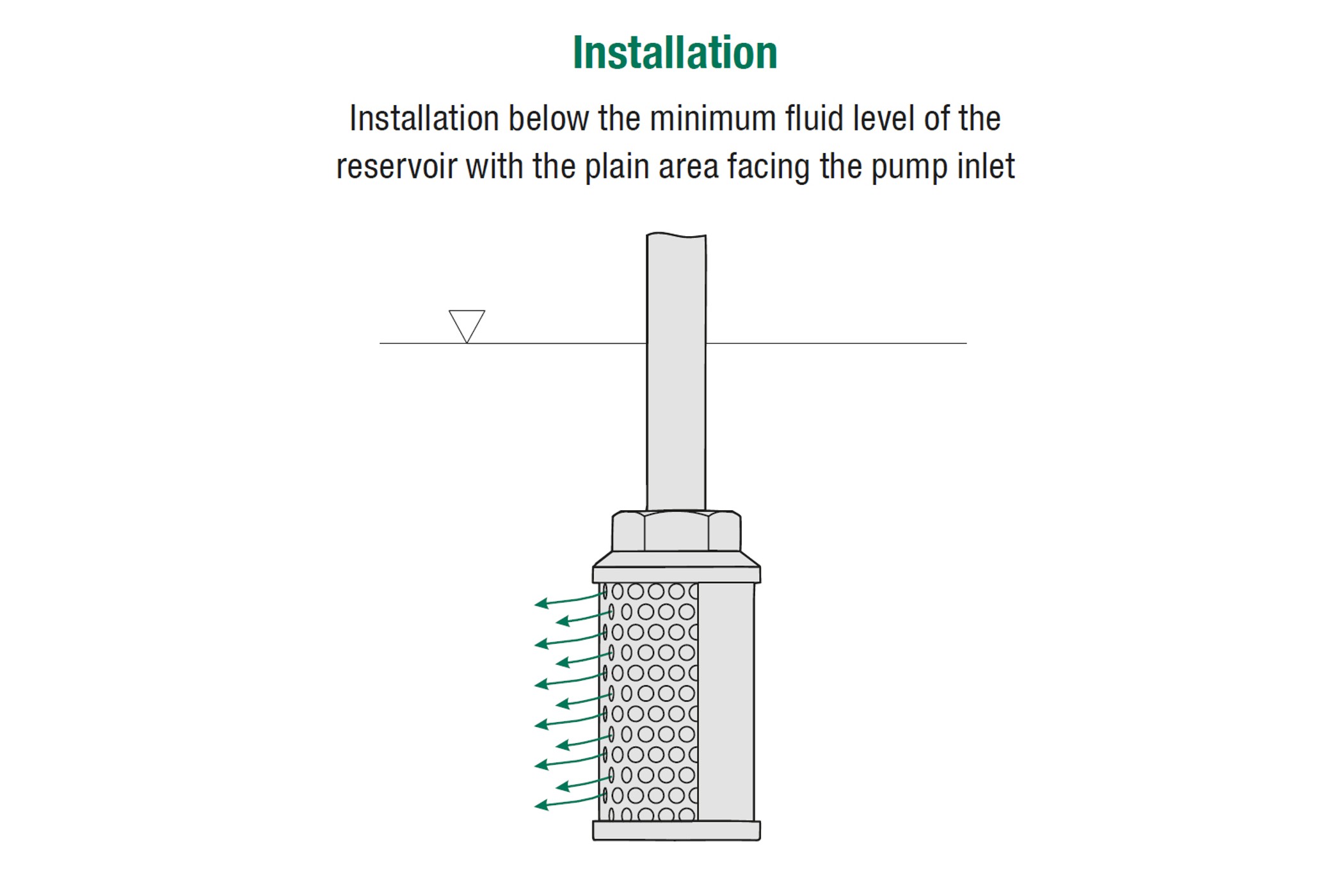 ×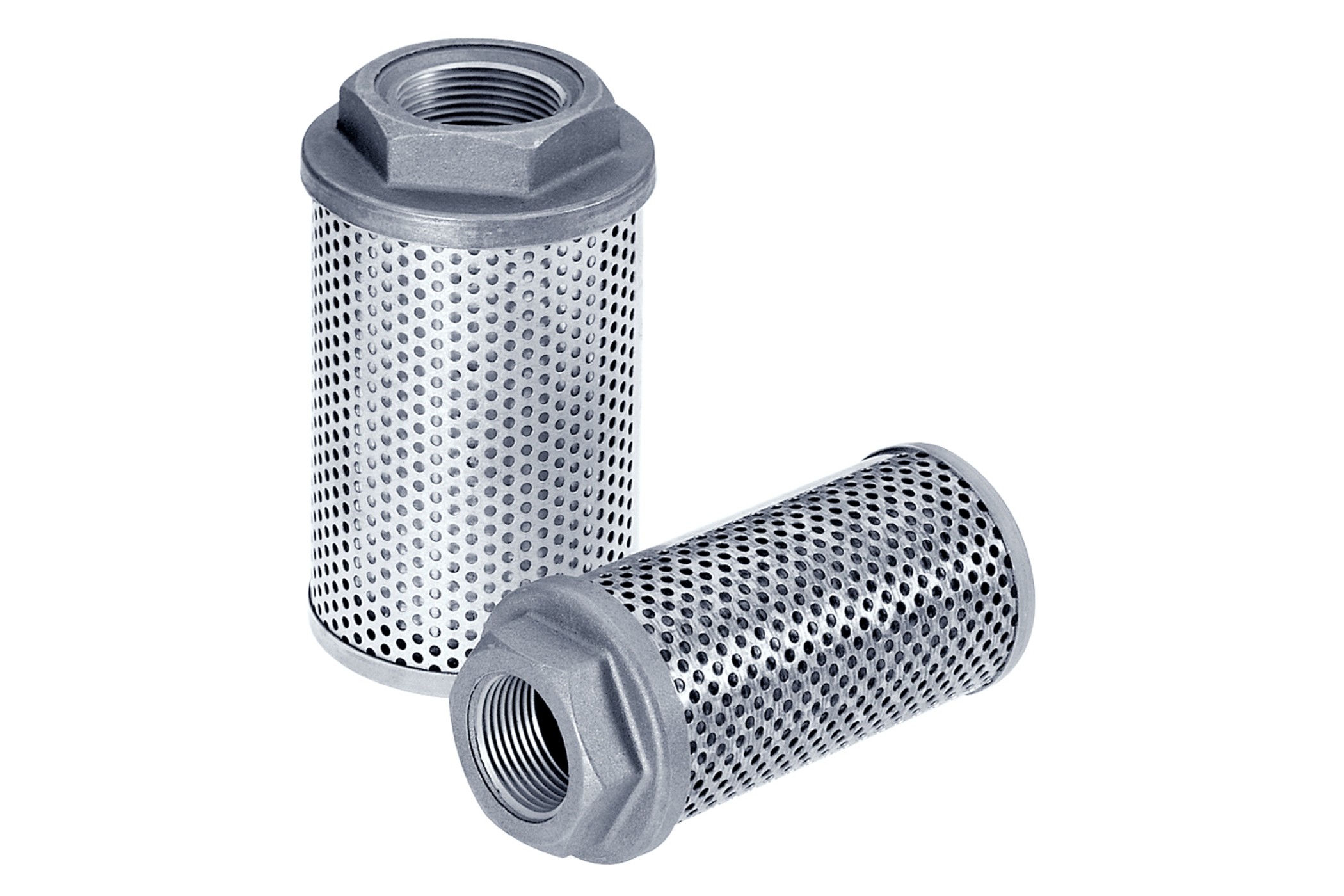 ×
Diffusers Type SRV from STAUFF
Suitable for use with Mineral and Petroleum based hydraulic fluids (HL and HLP) 
Lengths between 109 and 272 mm
Diameters between 64 and 150 mm
Connection with female thread:

3/4" BSP to 3" BSP according to ISO 228
3/4" NPT to 3" NPT according to ANSI B1.20.1

Alternative sizes and special designs available on request.
Operating temperature range from -20 °C to +100 °C
Maximum working pressure up to 20 bar in the return-line
Threaded end cap made of Aluminium 
All other components made of Steel, zinc-plated
Diffusers Type SRV with Female BSP Thread in the STAUFF Online Shop