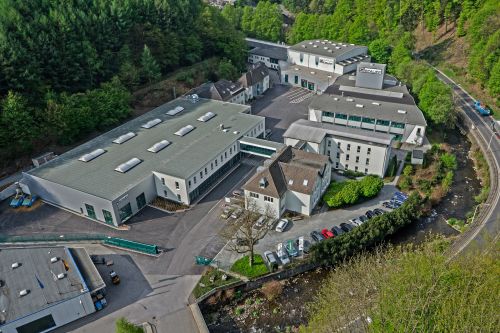 Germany
Head Office STAUFF Germany
Walter Stauffenberg GmbH & Co. KG
Im Ehrenfeld 4
58791 Werdohl
70 to 80 per cent of all machine failures are caused by contaminated hydraulic oil.
Moisture can also lead to unfavourable reactions with the fluid and cause corrosion in the hydraulic reservoir and in the lines.
To prevent both these issues, it is practical to install a desiccant air breather on the hydraulic reservoir.
In the revised portfolio, STAUFF took into account the different areas of application and ambient conditions.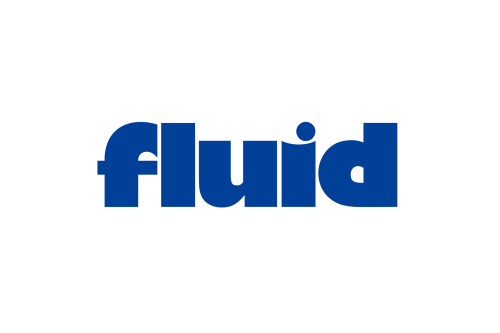 You might also be interested in the following news items: