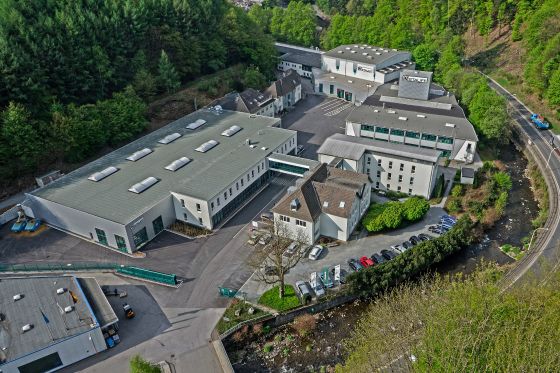 Germany
Head Office STAUFF Germany
Walter Stauffenberg GmbH & Co. KG
Im Ehrenfeld 4
58791 Werdohl
Foreign particles in hydraulic oil can significantly impair the operation and service life of a hydraulic system. This explains why the machine and plant manufacturers
of original equipment as well as users rely on high-performance filtration in practice.
In addition to cleanliness during actual operation, "initial" cleanliness is coming into sharper focus: this concerns the cleanliness of the hydraulic system prior to commissioning mobile and stationary systems, or installing new components and assemblies.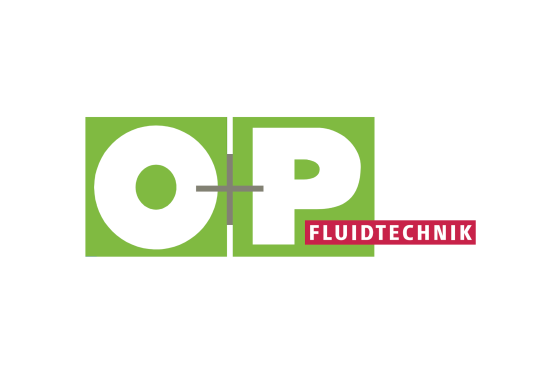 You might also be interested in the following news items: