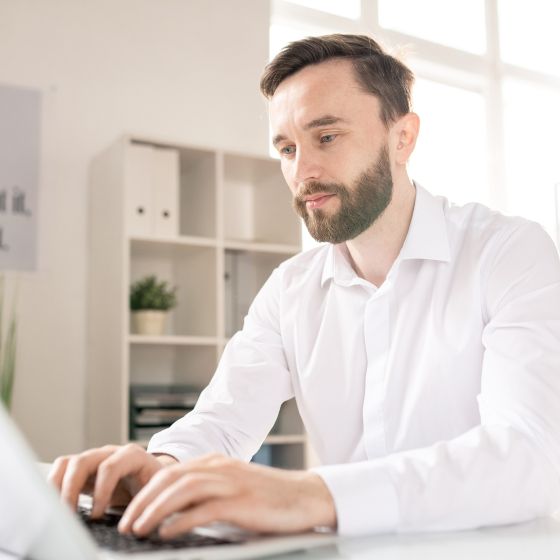 Product Specialist for Assembly Machinery
Any questions about the products on this page? Get in touch now!
Industry 4.0 finds its Way into the Assembly of Hydraulic Tube Connectors
While Smart Connectivity and Industry 4.0 are still buzzwords for other companies, the Internet of Things (IoT) and the resulting benefits are already a reality at STAUFF: 
Cutting ring assembly machines type SPR-PRC-POC and tube forming machines type SFO-F from STAUFF can now be equipped at the factory with a built-in module for direct connection to a cloud operated by STAUFF. This solution is realised with an integrated SIM card which can be used in all industrial regions of the world.
This enables software updates, for example, without having to connect the machine to a local network on site. Parameter sets, which have been determined by STAUFF for non-standard tube materials can also be transferred quickly and directly to the machine in this way.
Customers are given access to the cloud via a protected online portal, where they can get detailed information on the assembly processes performed, among other things.
The required data security is guaranteed by encryption in both directions.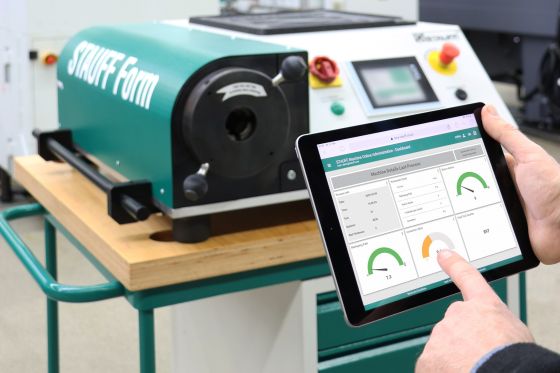 Selected Machines in the Shop
Assembly machines type SPR-PRC-POC for the pre-assembly and final assembly of cutting rings as well as tube forming machines type SFO-F
Relevant Categories in the Shop