Werdohl with a population of roughly 19,000 is situated in the Märkisches Sauerland region, directly on the banks of the Lenne river, which runs through the town in the shape of the letter "W" – usually easily visible on maps.
Werdohl is situated in South Westphalia, right between Dortmund and Siegen. The A45 motorway (Lüdenscheid junction) can be reached by car in just a few minutes, and the Ruhr region or Rhineland region with other large cities such as Düsseldorf or Cologne are not far away either.
Werdohl offers a high recreational value with numerous forests, the hills and the Lenne river landscape. Walkers, hikers, cyclists and even climbers can find plenty of opportunities in this charming region.
The tree-covered hills around the town offer a glorious view of the Lenne valley. Many hiking paths beckon to those looking for peace and quiet. An outdoor pool, an indoor pool and a mini-golf park offer a variety of sports options, completed by a riding school and tennis courts.
The surrounding towns and municipalities include Lüdenscheid, county town of the Märkische Kreis and a central port of call with numerous attractive leisure and shopping activities, as well as Herscheid, Plettenberg, Neuenrade, Balve, Altena and Nachrodt-Wiblingwerde.
Learn more now at www.werdohl.de.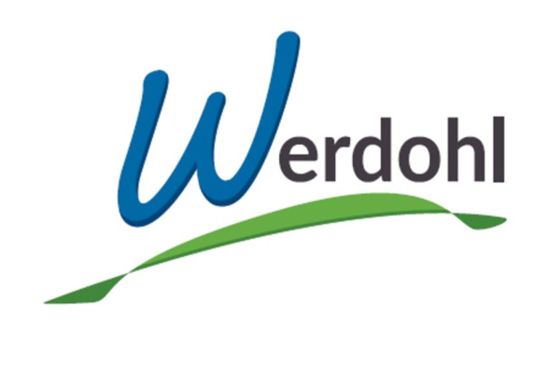 The STAUFF Sites in Werdohl
Living and Working in the Region