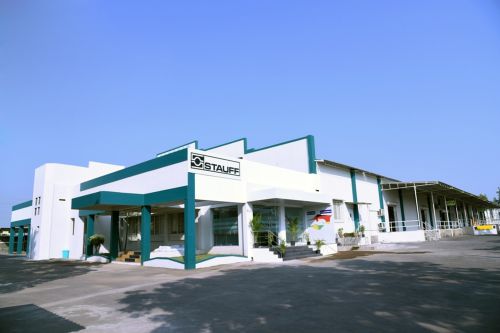 India
Pune Head Office
STAUFF India Pvt. Ltd.
Gat no. 26/1 & 27,
Sanghar Warehousing,
Pune-Nagar Road,
Lonikand - 412216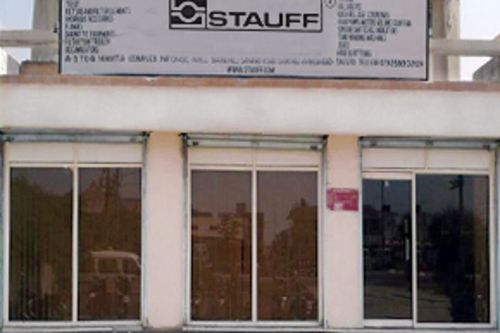 India
Guijarat
STAUFF India Pvt. Ltd.
A-1,2,3 & 4, Mamta Complex
Near ONGC Well
Sarkhaj-Sanand Road,
Sarkhaj-382210, Ahmedabad,
Guijarat, India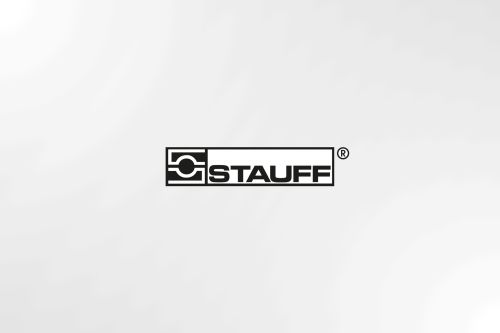 India
Haryana
STAUFF India Pvt. Ltd.
905-A, Galleria Tower,
DLF City, Phase-4
Gurgaon
Haryana - 122009
STAUFF India was founded in 2000.
From the headquarters in Pune and the other branch offices in Ahmedabad and Delhi, the company today sells the entire range of STAUFF products for hydraulic systems and offers customers and users throughout the country competent advice and support.
STAUFF India maintains its own tube bending centre and offers production and pre-assembly of individually tailored, ready-to-install tubes and systems.
The following foreign markets are supported from India: