STAUFF Corporate Typeface
The STAUFF Corporate Font is the Helvetica Neue typeface. The entire Helvetica Neue typeface designed by Max Miedinger and published by Linotype in 1983 contains 59 individual fonts – each in a specific weight, style and size, with different levels of condensation as well as italic versions – not all of which are relevant to STAUFF. The relevant styles are listed below.
⚠️ Important Note regarding Licensing of Typefaces and Fonts
The use of typefaces and fonts requires the availability of the corresponding commercial licences. For the Helvetive Neue typeface and most of its individual fonts, STAUFF has acquired these licences for a limited number of users by purchase. Therefore, the files for this typeface or individual fonts and can be requested using the form on the bottom of this page. Please note that these licensed fonts may only be used by STAUFF employees internally. For licensing reasons, passing on the fonts to external parties is not permitted under any circumstances – neither permanently nor temporarily.
Alternative Typeface and Fonts 
In order to avoid additional costs due to licence fees, the use of alternative typefaces and fonts (that should be as similar to the Helvetica Neue typeface as possible) as listed on the bottom of this page is also an option in many cases.
Helvetica Neue LT Std (Standard)
Helvetica Neue LT Std (45 Light)
For continuous text
For text in tables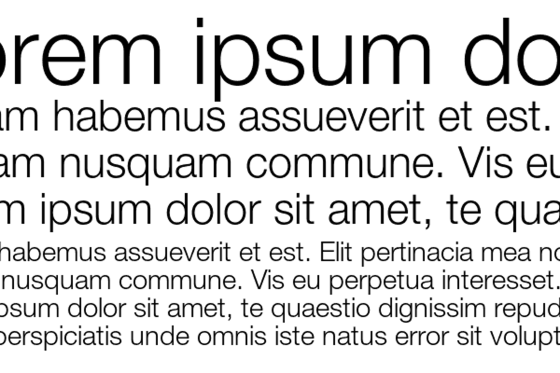 Helvetica Neue LT Std (55 Roman)
For continuous text and bold highlights in light text
For text in tables and table headers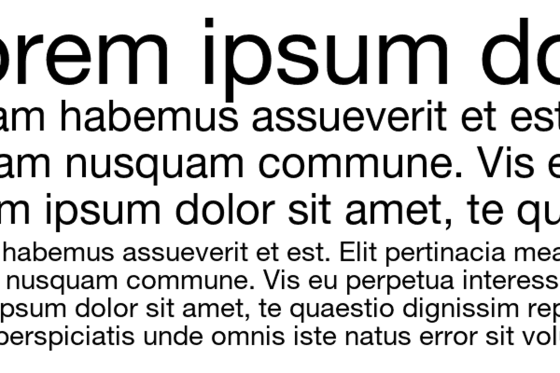 Helvetica Neue LT Std (65 Medium)
For sublines and headlines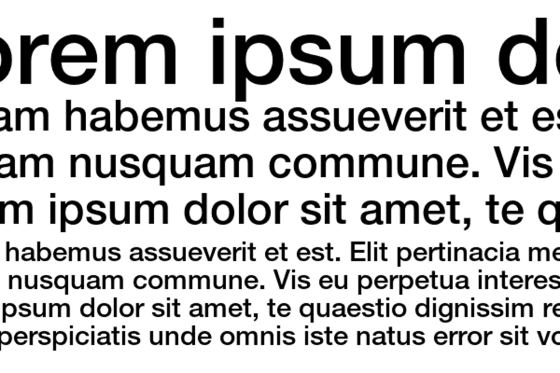 Helvetica Neue LT Std (75 Bold)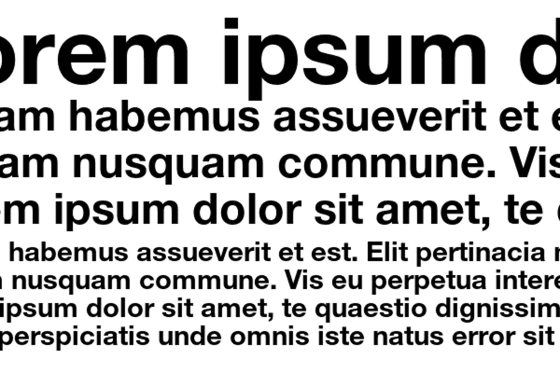 Helvetica Neue LT Com (Condensed)
Alternative to Helvetica Neue LT Std (Standard) for applications where space is limited
Helvetica Neue LT Com (47 Light Condensed)
For continuous text
For text in tables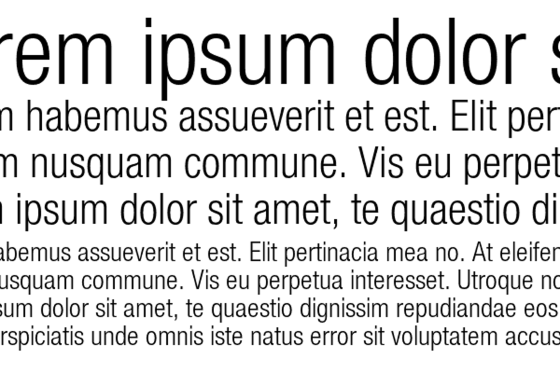 Helvetica Neue LT Com (57 Condensed)
For continuous text and bold highlights in light text
For text in tables and table headers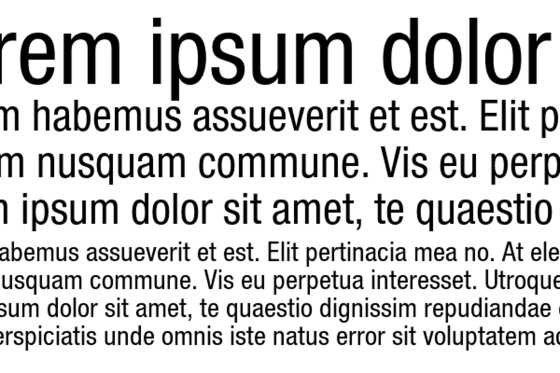 Helvetica Neue LT Com (67 Medium Condensed)
For sublines and headlines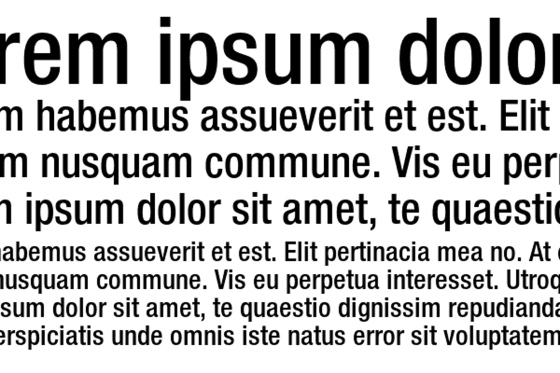 Helvetica Neue LT Com (77 Bold Condensed)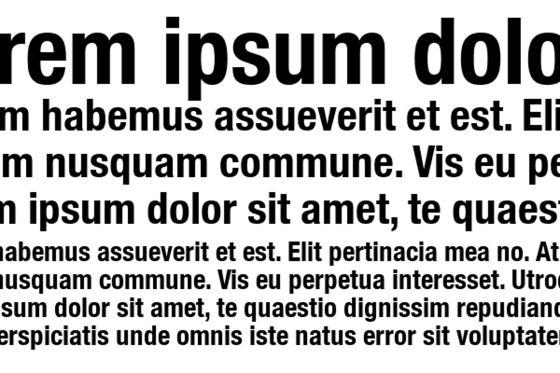 Alternative Typefaces and Fonts to Helvetica Neue
Arial Regular
Recommendation for internal and external Microsoft Office documents
(Word, Powerpoint, Excel, Outlook/E-Mail etc.)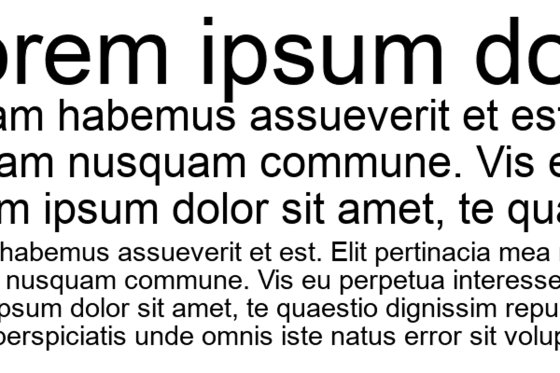 Arial Narrow
Recommendation for internal and external Microsoft Office documents
(Word, Powerpoint, Excel, Outlook/E-Mail etc.) where space is limited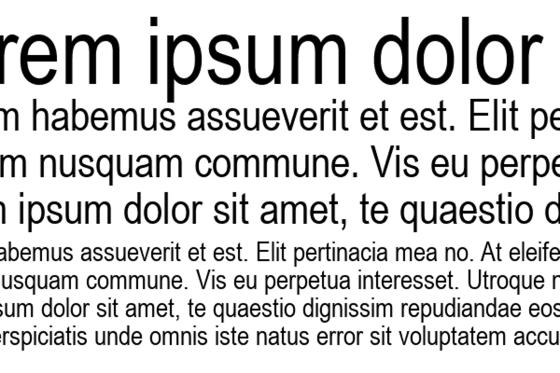 Inter Regular 400
Free ope-source Google font, mainly designed for computer screens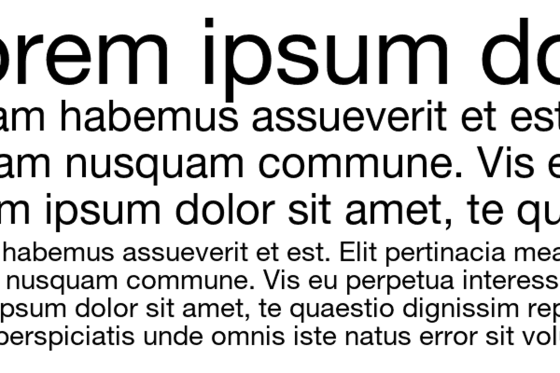 Request Form
Request the files for the Helvetive Neue typeface