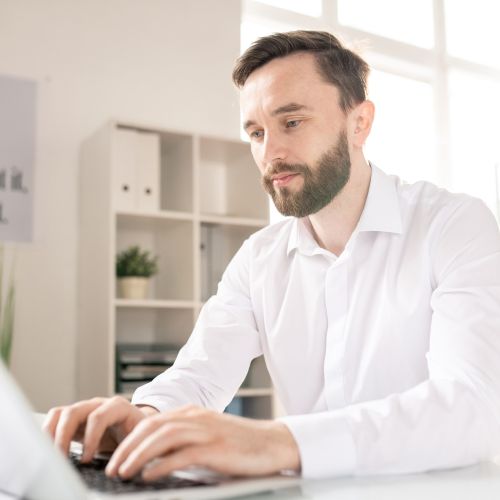 Product Specialist for Pipework and Systems
Any questions about the products and services on this page? Get in touch now!
STAUFF are pleased to announce a signed five-year strategic partnership with UK-based Unison Ltd, the leading name in all-electric tube bending machinery.
The strategic partnership takes the relationship between the two businesses to a new level and reflects the high degree of service and support that STAUFF has received from Unison over the last ten years.
STAUFF currently have no fewer than thirteen Unison machines in daily use across its UK-based and overseas operations.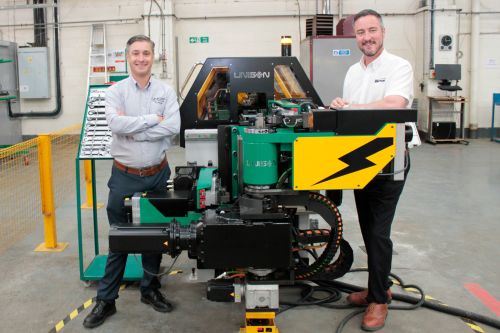 You might also be interested in the following news items: