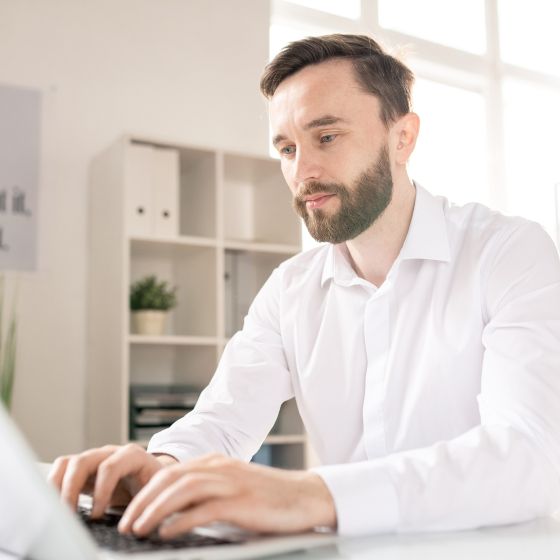 Product Specialist for Fastening Technology
Any questions about the products on this page? Get in touch now!
We would cordially like to invite you to the upcoming STAUFF Livestream taking place on Tuesday, 27 April 2021:
Noise pollution – the invisible threat
The livestream takes place in two separate time slots from 7:30 to 8:30 a.m. CEST and from 2:00 to 3:00 p.m. CEST in English, German and additional languages.
During this livestream you will learn about the essential basics of vibration, sound and acoustics and why the noise-reducing properties of Original STAUFF NRC Pipe and Tube Clamps for hydraulic applications are considered an important contribution to preventive environmental protection and occupational safety and much more.

We look forward to your participation.
You might also be interested in the following news items: