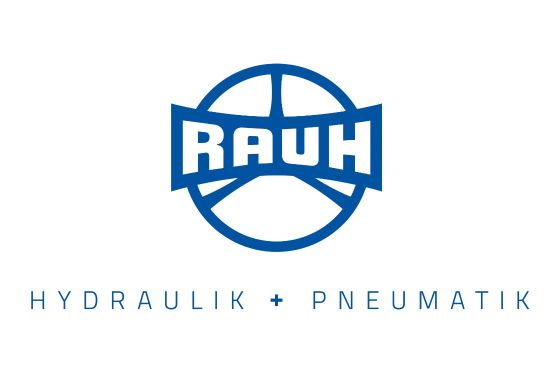 Germany
STAUFF LINE System Partner
Rauh-Hydraulik GmbH
Teigäcker 6
96120 Bischberg/Trosdorf
The company RAUH Hydraulik GmbH, headquartered in Bamberg in Upper Franconia (Germany), recently signed an agreement as a STAUFF LINE system partner. As a loyal partner, RAUH has already been one of the largest and most important distributors for STAUFF products in Germany for several decades.
With the signing of the contract, both companies are now manifesting their joint intention to work together even more closely than before in the future, to grow in partnership and to further optimise customer service for all aspects of STAUFF Line components, systems and services.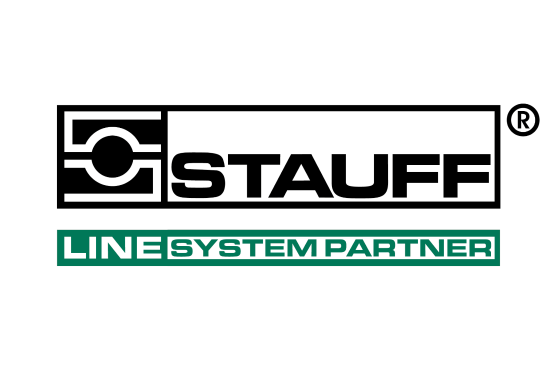 Christian Rauh | Managing Director of Rauh Hydraulik GmbH
"We have a partnership with STAUFF that goes back decades. We are united by both companies' values of quality, system thinking and comprehensive technical advice, as well as their openness to new digital trends."
As part of the agreement, STAUFF will increasingly utilise RAUH's extensive capabilities in the field of hydraulic hose assembling for OEM customers. The series production for assembled hoses at the Trosdorf site, which was opened in 2013 and has been continuously expanded since then, plays a central role in this regard.
Through the STAUFF LINE system partnership, STAUFF customers can now also access RAUH's comprehensive range of services.
Thanks to the different company divisions (technical trade, production, service, training, logistics and digital services), RAUH is one of the few companies in the market able to provide its customers with comprehensive support as a STAUFF LINE system partner in all matters – from before the order is placed until well after delivery.
As part of the framework of the STAUFF LINE system partnership, RAUH will further intensify the activities related to the distribution of STAUFF Line components from the Bamberg headquarters, the Trosdorf site and via the nationwide branches in Germany.
Jörg Deutz | Chief Executive Officer of STAUFF Group
"We are delighted that we have been able to convince the RAUH company, with whom we have enjoyed a trusting partnership on an equal footing for many years, with our STAUFF Line concept and win them over as a further STAUFF LINE System Partner. We are convinced of the enormous potential that will result from the intensified cooperation."
With the STAUFF Line approach, STAUFF offers OEM machine and equipment builders the option of purchasing individually designed and ready-to-install hydraulic lines and complex line systems from connection to connection beyond the supply of individual components. All STAUFF components within these lines are optimised from the STAUFF LINE system concept and increasingly technically aligned with each other.
A concrete example is the high-quality STAUFF zinc/nickel surface coating, which is used for a large proportion of the product range in steel. This not only ensures reliable corrosion protection, which – even after transport, processing, and assembly of the components – far exceeds current market standards, but also meets all currently applicable legal requirements and contributes to the positive overall impression of the machine through its high-quality appearance.
Make Contact with STAUFF
You are interested in further information about the STAUFF LINE system partnership? Use the following contact form to arrange for the responsible contact person at STAUFF to contact you personally. Thank you very much.
You might also be interested in the following news items: