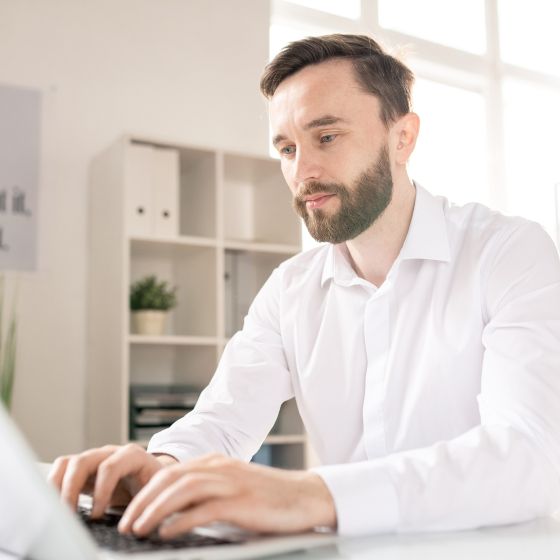 Product Specialist for Fastening Technology
Any questions about the products on this page? Get in touch now!
STAUFF now offers rapid online quoting and unrivalled fast production and delivery of fully functional and durable prototypes and small batches of STAUFF clamps for the secure fastening of pipes, tubes, hoses, cables and other components in hydraulics and other industrial applications.
And that's how simple it works: Upload the CAD model, select options such as material and colour, get your individual price per piece immediately, specify the quantity, and place the order online. You will typically receive your components within a few working days and pay conveniently by invoice.
STAUFF product specialists will be happy to advise you free of charge on the design optimisation of components and provide support in transferring prototypes to large-batch production.
×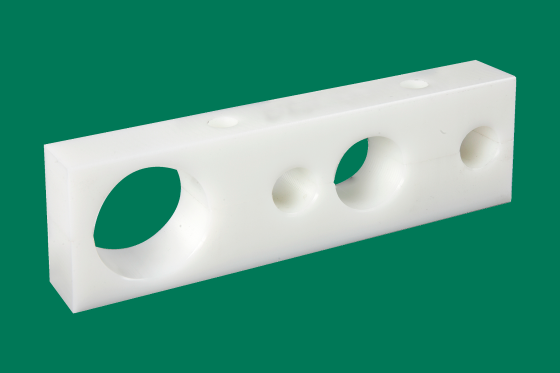 You might also be interested in the following news items: