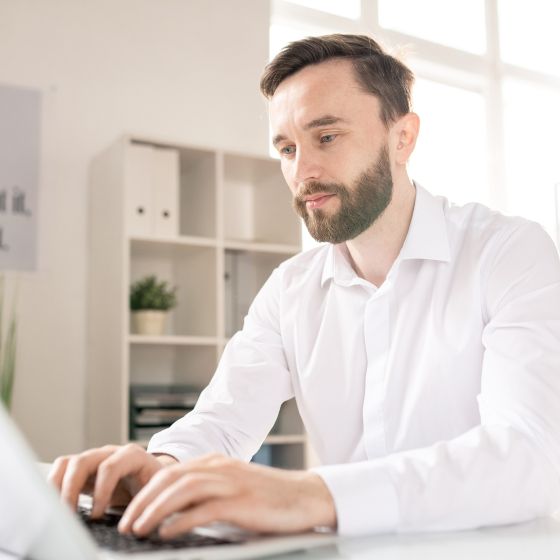 Product Specialist for Assembly Machinery
Any questions about the products on this page? Get in touch now!
STAUFF offers its customers the possibility to hire machines of the type SFO-F-A-A-IOT at attractive conditions.
These machines apply the contour that is characteristic for the STAUFF Form EVO tube forming system to the tube end by cold forming.
The temporary hire of tube forming machines, e.g. for working on specific projects and orders, not only offers an increased level of flexibility, but also provides a significant reduction in the investment for the user.
You might also be interested in the following news items: