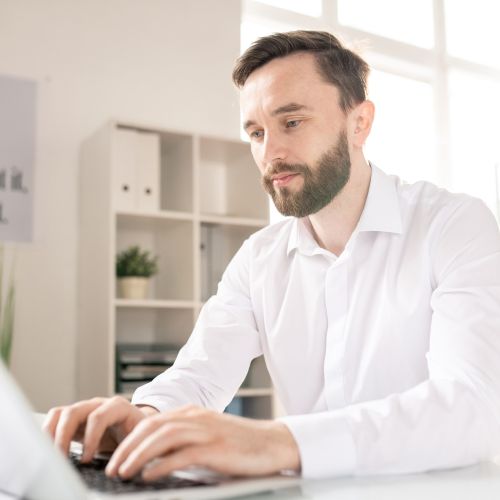 Product Specialist for Pipe, Tube and Hose Connectors
Any questions about the products on this page? Get in touch now!
In February 2022, STAUFF commissioned another state-of-the-art CNC multi-spindle automatic lathe at its Werdohl Ehrenfeld site, which will be used to manufacture straight tube fittings and connectors from bar material.
With this investment, STAUFF is responding to the continued high demand for hydraulic tube connectors of the STAUFF Connect series.
The unit permanently uses up to 16 tools at eight machining stations, which machine the workpiece step by step until it is finished. The productivity of these multi-spindle automatic lathes is about seven times higher than that of a single-spindle machine.
Hydraulic Tube Connectors of the STAUFF Connect Series
You might also be interested in the following news items: