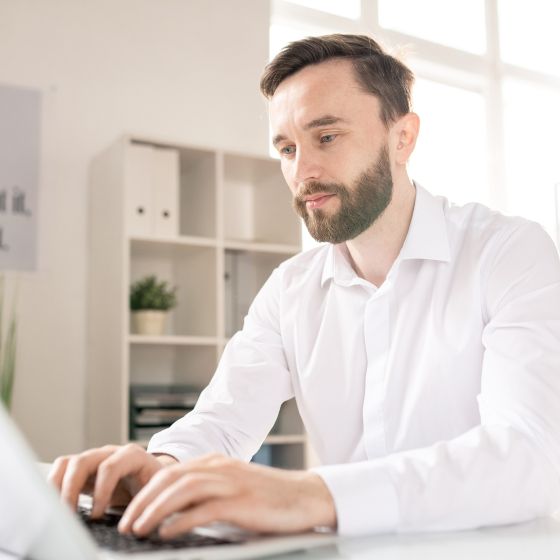 Product Specialist for Fastening Technology
Any questions about the products on this page? Get in touch now!
The activities of STAUFF at the German Plettenberg Ohle site focus on the manufacturing of components from the STAUFF Clamps product range.
This includes injection moulding of clamps using thermoplastic elastomers such as polyamide and polypropylene as well as numerous other standard and special-purpose materials, machining and processing of components made of plastic and non-ferrous metals, as well as manufacturing of various metal parts made of standard steel and stainless steel in the stamping and welding shops. 
An ultra-modern production facility, which is also impressive in terms of its dimensions with a total length of 12 metres, was recently put into operation. This can undoubtedly be seen as another commitment by STAUFF to manufacturing in the German region of South Westphalia and as an important milestone for further future growth in the STAUFF Clamps product range.
With this single machine, STAUFF is now producing up to 30 percent of the current total demand for weld plates, as they are most typically used in connection with original STAUFF clamps in accordance with DIN 3015.
The special highlight here is that previously separate production and inspection steps on the way from the coil to the finished weld plate could be combined seamlessly in this system. This not only increases efficiency and productivity, but also improves occupational health and safety for the employees involved by reducing the risk of accidents. The significantly lower energy consumption of the new machine also represents an important milestone in achieving STAUFF's ambitious sustainability goals, which include the sustainable use of resources on the way to full climate neutrality.
You might also be interested in the following news items: