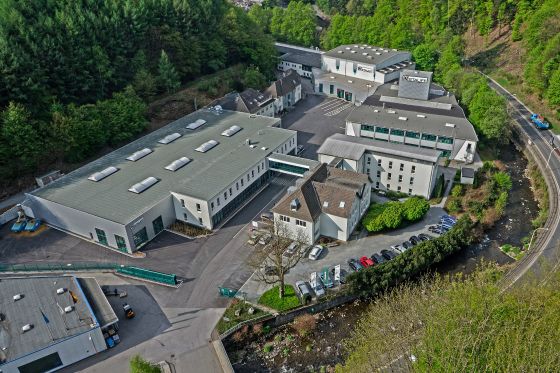 Germany
Head Office STAUFF Germany
Walter Stauffenberg GmbH & Co. KG
Im Ehrenfeld 4
58791 Werdohl
Since Monday of this week, extensive building measures at the STAUFF production plant in Werdohl Ehrenfeld, also the headquarters of STAUFF Germany, mark the start of the further expansion of the production and office areas.
One of the targets, among others, is to further expand the manufacturing and assembly capacities for hydraulic tube connectors in the STAUFF Connect series. With this investment, STAUFF is responding to the continued high demand in this particular product group.
The new building extension to be erected in the coming weeks will also accommodate the work preparation and production planning departments for the turning shop in future.
We would like to point out that there may be short-term traffic obstructions due to deliveries and construction vehicles while the building measures are being carried out. Please observe the signage at the site.
Hydraulic Tube Connectors of the STAUFF Connect Series
You might also be interested in the following news items: