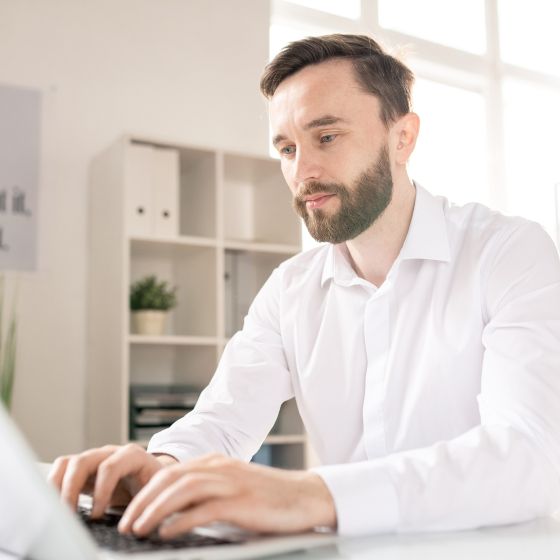 Product Specialist for Pipe, Tube and Hose Connectors
Any questions about the products on this page? Get in touch now!
Quick release couplings in the QRC-FC series will gradually replace the previous QRC-FU series with immediate effect. Both series include male tips of flat-face push-to-connect couplings which can be connected under pressure with female bodies of the QRC-FF series according to ISO 16028.
The reason for the changeover is primarily the optimisation of internal production and assembly processes at STAUFF.
This transition does not result in any changes for users with regards to the handling, assembly or use of the components. Therefore, STAUFF can guarantee full interchangeability and compatibility of the previous and the future design without any loss of performance.
The new QRC-FC series can now be offered in additional connection types and nominal sizes and can be equipped with marking rings in 8 standard colours, if required.
×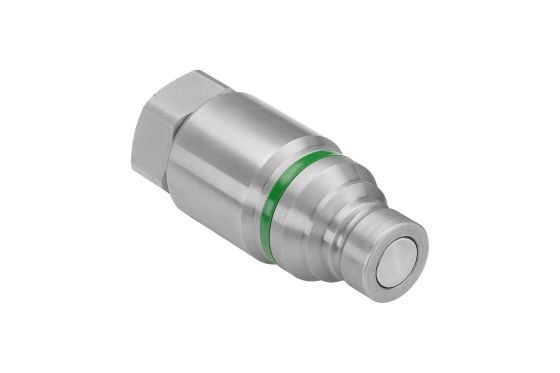 Flat-Face Hydraulic Couplers according to ISO 16028
Flat-face push-to connect couplings according to ISO 16028 are standardised worldwide. The standardisation of connection dimensions and profiles ensures, among other things, universal interchangeability of products from different manufacturers.
In addition to applications in stationary hydraulics, flat-sealing plug-in couplings are primarily used in mobile hydraulics on construction machinery, agricultural machinery, roestry machinery and other types of vehicles. 
The flat faces of the coupling halves enable them to be easily cleaned and prevent contamination and dirt from penetrating into the system. Inclusions of air during coupling are therefore kept to a minimum and the escape of hydraulic media into the environment is also prevented: at most, a film of oil will appear on the faces when connecting and releasing.
STAUFF Online Page-Flip Catalogue
Navigate and search content, forward via email, print, and download in PDF format
STAUFF Product Catalogue
Download entire STAUFF product catalogue in PDF format
You might also be interested in the following news items: