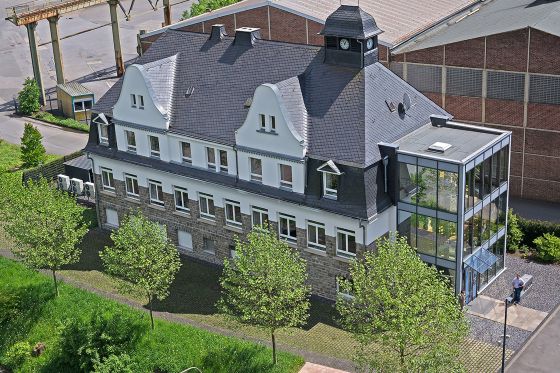 Deutschland
Hauptsitz STAUFF Global
Walter Stauffenberg GmbH & Co. KG
Plettenberger Straße 12b
58791 Werdohl
We are more than pleased to announce the appointment of Dr Dominik F. P. Joachim as Chief Executive Officer and Spokesman of the Management of STAUFF Germany, succeeding Dr Matthias Papenfuß.
By decision of the LUKAD Management, this expansion of the STAUFF Management became effective retroactively as of 1 January 2023. 
As Managing Director, Dr Joachim will also take over certain resposibilities within the global STAUFF organisation. Dr Papenfuß will remain active in the global management as well. 
With these steps and the appointment of Dr Joachim, STAUFF is adapting the management to the challenges of the future. The expansion of the management team is aimed at aligning the company even more consistently with customer requirements and further expanding its market-leading position in the relevant target markets.   
Dr Joachim holds a doctorate in engineering and has spent most of his professional career in the field of hydraulics. After holding various management positions in Germany and abroad, he has been responsible for the global business development of the STAUFF Group and for global product management at STAUFF since September 2017. Since the beginning of his employment at STAUFF, Dr Joachim has been Chief Business Development Officer and continues to be so. The focus in this role is on further increasing customer satisfaction and continuing the transformation of the company into the digital age.
You might also be interested in the following news items: