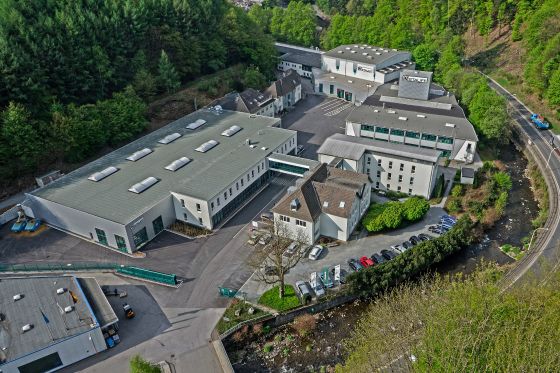 Germany
Head Office STAUFF Germany
Walter Stauffenberg GmbH & Co. KG
Im Ehrenfeld 4
58791 Werdohl
The Damen Shipyards Group's work boats are known throughout the world for their long service lives and high quality. This is also true for the design and installation of the complex hydraulic systems.
Up to now, Damen has primarily favoured welding for tube connections at the company's Hardinxveld site.
However, now the shipyard has switched over to the STAUFF Form Evo tube forming system.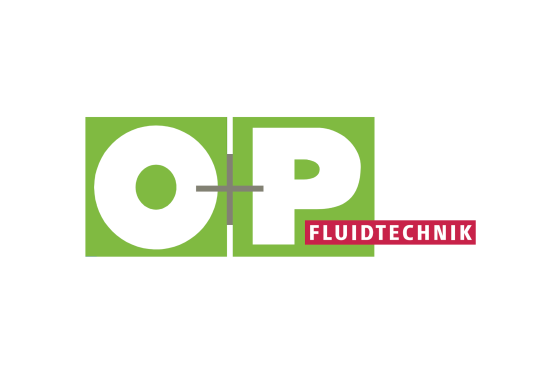 You might also be interested in the following news items: