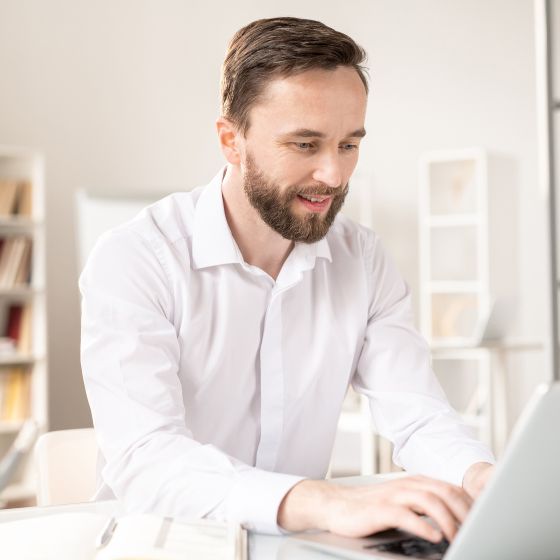 Contact for Customised Solutions
Any questions about the products on this page? Get in touch now!
In addition to a complete range of standard components, STAUFF is also able offer individually designed special solutions according to customer's specifications or based on own developments – from prototyping and small / large scale production to customer-specific marking, signing and packaging of parts.
Injection-Moulded Versions of Special Clamps
Custom-designed clamping systems for pipes, tubes, hoses, cables and other components according to customer`s specifications or based on STAUFF developments
Made of Polypropylene, Polyamide and other thermoplastics
Also available with metal hardware and accessories (weld plates, cover plates, bolts, elastomer insert etc.)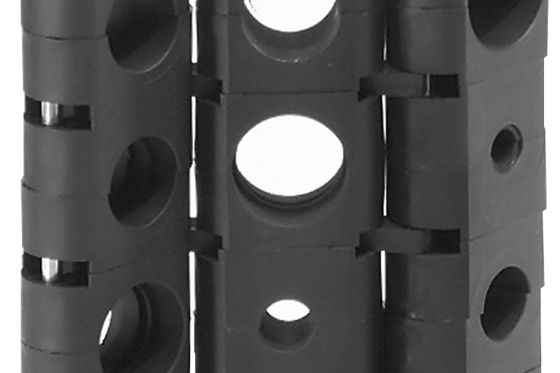 Machined Versions of Special Clamps
Custom-designed clamping systems for pipes, tubes, hoses, cables and other components according to customer`s specifications or based on STAUFF developments
Made of Polypropylene, Polyamide, other thermoplastics and non-ferrous metals
Also available with metal hardware and accessories (weld plates, cover plates, bolts, elastomer insert etc.)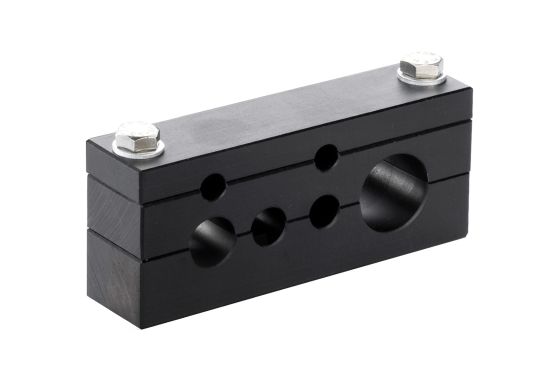 Special Connectors, Distributors and Test Couplings
Tube connectors with non-standard connection types and combinations, in special lengths and jump sizes or with throttle bores
Distributors and manifolds in single-piece, soldered, brazed and welded construction
Diagnostic test couplings deviating from the standards