Meinerzhagen currently has a population of around 21,000 and is located in South Westphalia in the South of the Märkischer Kreis county. The town borders on Oberbergischer Kreis county in the South West and Olpe county in the south east. 
The town is situated at the foot of the Ebbe mountain range, amidst the mountains and forests of the Sauerland-Rothaargebirge nature reserve. The Genkel, Fürwigge and Listertal dams offer beautiful walking trails. Nature lovers can discover an attractive landscape, in a unique interplay of trees and water. More than 300 kilometres of marked-out paths allow for extended walks. Wintersports also have a home in Meinerzhagen: Well-prepared slopes offer opportunities for downhill skiing. 
The A45 motorway (Meinerzhagen junction) and the A4 motorway (Gummersbach junction) can be reached by car in a short time, allowing quick access to the Rhine-Ruhr region with large cities such as Dortmund, Düsseldorf and Cologne. The regional train no. 25 travels between Lüdenscheid and Cologne several times a day, offering a more leisurely way to travel.
The surrounding towns and municipalities include Lüdenscheid, county town of the Märkische Kreis and a central port of call with numerous attractive leisure and shopping activities, as well as Drolshagen, Gummersbach, Marienheide, Kierspe, Herscheid and Attendorn. Bergneustadt, Olpe, Plettenberg and Wipperfürth are only a few kilometres away from the town limits of Meinerzhagen.
Learn more now at www.meinerzhagen.de.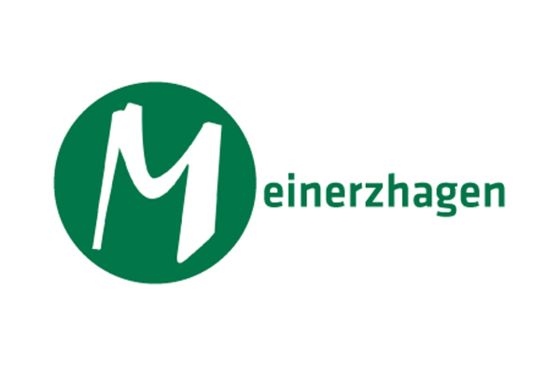 The STAUFF Sites in Meinerzhagen
Living and Working in the Region