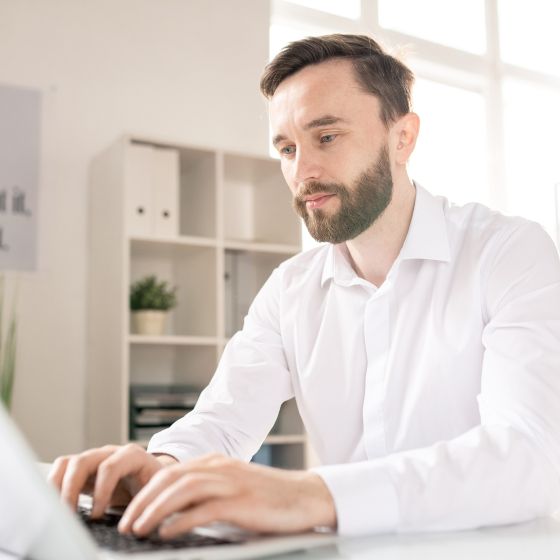 Product Specialist for Fastening Technology
Any questions about the products on this page? Get in touch now!
Stainless steel weld plates for single clamps type SPAL of STAUFF sizes 8S and 9S (equivalent to DIN sizes 6 and 7) in the Heavy Series according to DIN 3015, Part 2 will in future be manufactured as standard as a one-piece design using the forging process.
This applies to both stainless steel qualities offered under the material designations W4 and W5 by STAUFF: V2A - 1.4301 / 1.4305 (AISI 304 / 303) and V4A - 1.4401 / 1.4571 (AISI 316 / 316 Ti).
The forging process has already been used successfully since 2013 for the production of carbon steel weld plates of STAUFF sizes 8S and 9S.
The advantage for the user is obvious: Thanks to the improved mechanical properties of the forging stock, material can be saved at points that are not subjected to heavy loads, which leads to advantages in terms of weight compared to the previous design. 
The changeover will not result in any changes regarding dimensions, handling, mounting and use of the components.
Further Information in the STAUFF Product Catalogue
You might also be interested in the following news items: