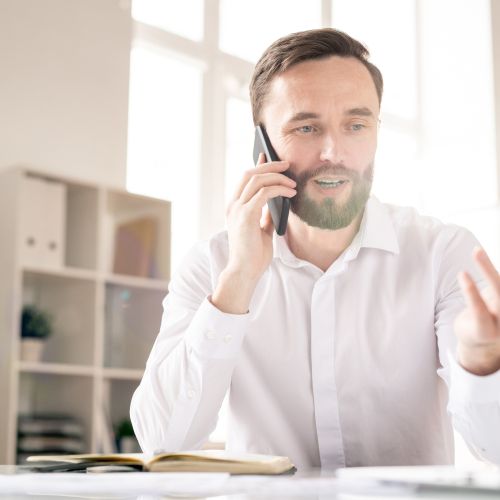 Contact for the STAUFF Digital Platform
Questions about the STAUFF Digital Platform? Get in touch now!
Great news: In line with the requirements of customers and users, STAUFF Germany now also allows payments via PayPal on the STAUFF Digital Platform at www.stauff.com.
PayPal is an online payment service that allows companies and individuals to transfer money and make payments online – easily, quickly and securely.
This only requires registration with PayPal, connecting the PayPal account with a valid credit card or bank account, and subsequent verification and activation by PayPal.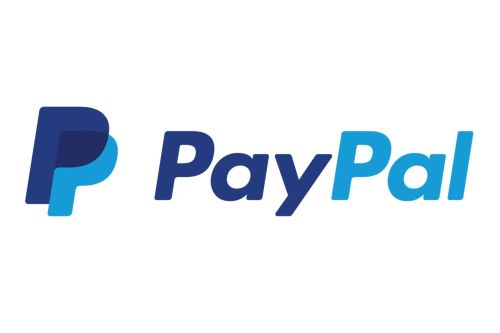 If you shop online and discover the PayPal logo in a merchant's webshop, for example, you can use PayPal there. Simply select PayPal as a payment option during checkout. You will then be asked to log in to PayPal and confirm the payment.
By the way: With all payments made via PayPal you get full buyer protection: If your order does not arrive or does not match the offer description, you can always be sure that PayPal will refund the price. To prevent fraud, phishing and identity theft, all transactions are also monitored and secured with modern encryption technology.
Additional payment options:
As a matter of course, payments by credit card (MasterCard and VISA) using the 3-D Secure protocol (two-factor authentication) as well as by instant bank transfer via the provider Klarna will continue to be accepted on the STAUFF Digital Platform. Existing STAUFF customers pay by invoice as standard.
Shop Guide for New Customers
You are new here and have not yet purchased any products directly at STAUFF?
STAUFF Online Shop for Hydraulic Components and more
Via the STAUFF Digital Platform, commercial customers and users have full access to the complete STAUFF product range, can obtain comprehensive information and purchase products such as pipe clamps, hose clamps, tube fittings, hydraulic flanges, hose connectors, quick release couplings, ball valves and test couplings as well as hydraulic filters, filter elements, pressure gauges, measuring devices, level indicators and other accessories for mobile and industrial hydraulic applications directly online in the web shop – optionally even without registration.
You might also be interested in the following news items: