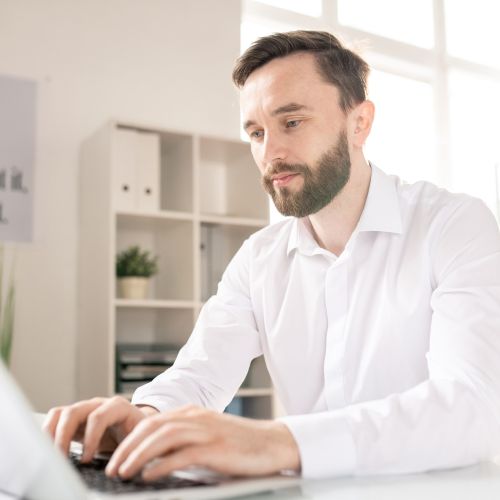 Product Specialist for Fastening Technology
Any questions about the products on this page? Get in touch now!
Multi-Line Clamps of the Type MLC from STAUFF enable the simple and at the same time safe fastening of either 2, 3, 4 or 6 individual pipes, tubes, hoses, cables and other components with only one clamp body.
Based on the Original STAUFF Clamps of the Standard Series according to DIN 3015 (Part 1), they are available in 3 different sizes for all common diameters from 6 mm to 25,4 mm.
Alternative outside diameters and combinations are available on request.
Product Features 
Vibration- and noise reduction as an important contribution to preventive environmental protection, health and safety
Orderly and clear installation of pipes, tubes, hoses and cables
Quick and easy assembly
Reduced assembly times due to fewer individual components
Compact and thus space-saving and weight-reducing design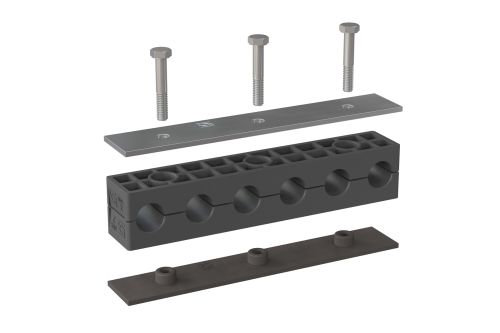 STAUFF Online Page-Flip Catalogue
Navigate and search content, forward via email, print, and download in PDF format
STAUFF Product Catalogue
Download entire STAUFF product catalogue in PDF format
You might also be interested in the following news items: