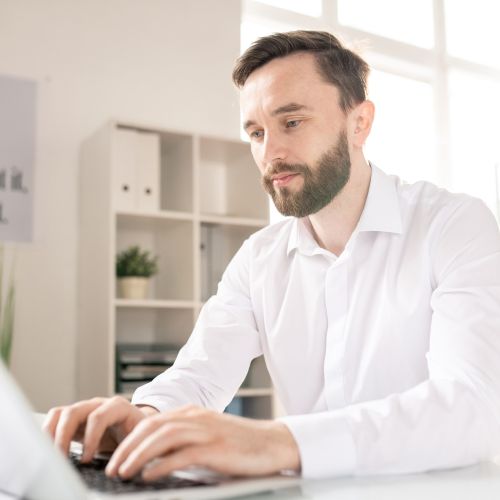 Product Specialist for Measuring and Analysis Technology
Any questions about the products on this page? Get in touch now!
With the PPC-PAD-Plus, STAUFF presents the latest generation of hand-held measuring devices for the commissioning, servicing and preventive maintenance of hydraulic vehicles, machinery and equipment.
In conjunction with STAUFF sensors, the PPC-PAD-Plus determines precise results for the most important parameters in hydraulics: pressure, differential pressure, temperature, flow rate, speed and frequency. The connection of third-party sensors is also possible without any problems. This makes the hydraulic tester the first and best choice for particularly demanding and complex measurement tasks, e.g. troubleshooting in hydraulic systems and ongoing optimisation.
×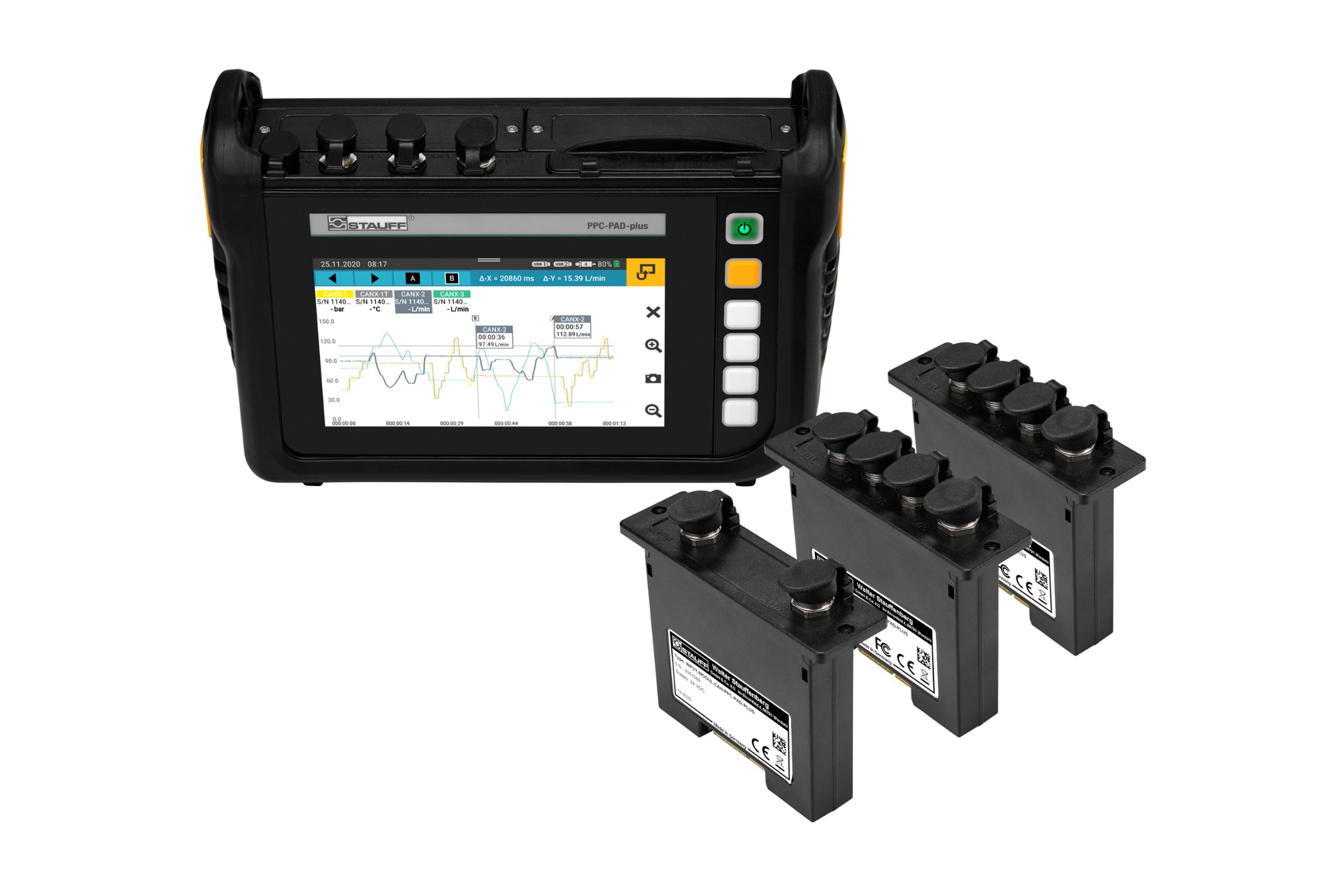 The operation of the measuring device is very simple and is carried out via the large-format and colour touch screen – even wearing gloves.
In addition to the numerous measurement methods and display modes, the PPC-PAD-Plus also offers the possibility of subsequent documentation and further processing of the measurement results on a PC. A corresponding software is included in the scope of delivery of the device.
Hydraulic Testers in the STAUFF Online Shop
Further Information in the STAUFF Product Catalogue
Further Information
For further information, please refer to the coverage of the PPC-PAD-Plus in the current issue 5/2021 of the German trade magazine O+P Fluidtechnik.
You might also be interested in the following news items: