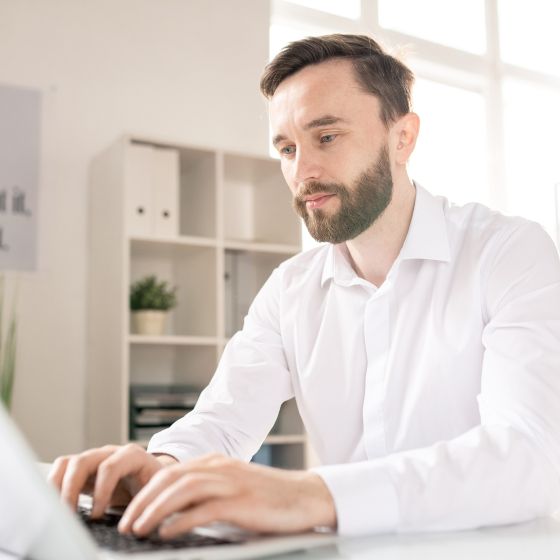 Product Specialist for Pipe, Tube and Hose Connectors
Any questions about the products on this page? Get in touch now!
STAUFF has successfully completed the revision of pipeline couplings in the nominal size DN 19.
The result: In line with he other nominal sizes DN 10, 12, 16 and 25 offered, the male tips and female bodies can in future be subjected to maximum operating pressures of up to 420 bar in both coupled and uncoupled condition.
With the previous design, this was previously only possible up to 350 bar for couplings in the nominal size DN 19.
Pipeline couplings are used, among other things, to connect the hydraulic systems of several self-propelled heavy-duty transport modules with each other. These modular vehicles, often referred to as SPMTs (Self-Propelled Modular Transporters), enable the transport of particularly large, heavy and bulky goods, machines and equipment in various industrial sectors.
For this purpose the individual modules can be combined with each other in length and width as well as with various accessories. The drive is usually provided by an external unit, the so-called power pack, which is also coupled.
Another typical area of application for pipeline couplings is in the field of deep drilling technology.
Male Tips in the STAUFF Online Shop
Female Bodies in the STAUFF Online Shop
Further Information in the STAUFF Product Catalogue
You might also be interested in the following news items: